The dreaded boiler breakdown is the last thing any of us wants to happen. Not only can they be costly to fix, but dealing with cold showers and shivering in the cold is no fun for anyone. The good news is that this can be avoided, and we've prepared our top five boiler maintenance tips to help you keep your boiler in great shape and avoid boiler breakdown.

If you need a boiler repair, powerflush or boiler service in Birmingham, Bromsgrove, Solihull or Redditch then contact our heating engineers on 07817 927067.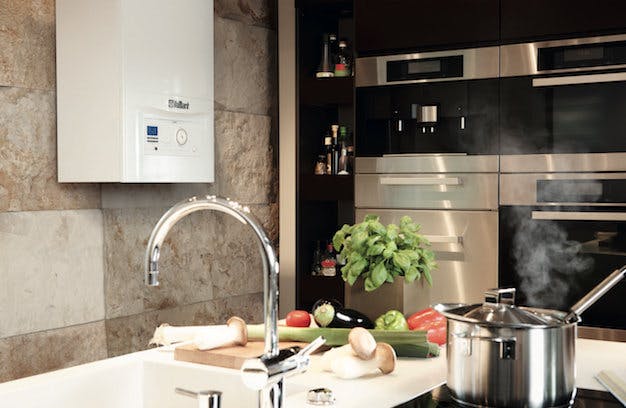 Our Top 5 Tips To Maintain Your Boiler
Sort out your pipe insulation
Pipe lagging is crucial as prevention is better than cure. The best time to install pipe insulation is before winter arrives. Don't panic if you have visions of being on your knees with yards of material. Most DIY stores sell ready-made pipe lagging that slips over your pipes in seconds and costs about £1 per metre. Simple!

Turn off the boiler
Two often asked questions are: 'Is it okay to turn off the boiler in the summer?' as well as 'Do you leave a combi-boiler on all the time?' You can turn off your boiler once the weather has warmed up. If you have a combi-boiler, simply set it to only provide hot water. However, to avoid issues when winter hits, turn on your boiler once a month for 15 minutes throughout the summer.

Keep the pressure up
When the pressure is too low, the boiler does not function correctly. Boiler pressure should be between 1 and 1.5 bar. This is simple to check because your boiler has a dial on the front. If you need to modify it, watch this video to learn how to check the water pressure.
Try a power flush
Sludge accumulates in your boiler's system over time, reducing its performance. A powerflush could be used to deep clean it. This will remove all sludge and debris from the pipes and radiators, allowing you to enjoy more heat at a cheaper cost. It also contributes to the longevity of your boiler.

Regularly service your boiler
Give your boiler an annual servicing and it may last longer and perform more efficiently, saving you money and concern. It is critical that you always choose a Gas Safe Registered Engineer for your boiler service, as they will not only check the fundamental safety of your boiler but will also run performance tests and repair anything that needs to be fixed.

Do you require our services in Solihull, Redditch, or Bromsgrove?
Why not call us now that you're aware of how we can assist you in maintaining your boiler in good working order with boiler maintenance services in Birmingham, Solihull, Redditch, and Bromsgrove?
It's easy! You can reach us at 07817 927067 or jnmcmanus@hotmail.co.uk. Alternatively, you can use our website's contact form to send us a message, and we will respond as soon as possible.