When assessing if it is time for a boiler replacement or if your boiler requires the attention of a trained Gas Safe registered heating engineer for repair, there are several factors to consider. J M Plumbing & Heating has created a guide to assist you in determining what your boiler requires.
J M Plumbing & Heating's Gas Safe engineers cover Redditch and the surrounding areas, including Bromsgrove and Solihull. Need a quick boiler repair or to have your existing boiler replaced? Please call us on 07817 927067.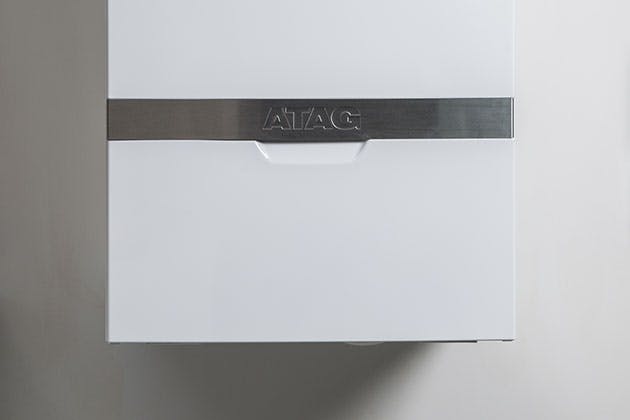 Because boilers are intricate systems with limited lifespans, determining if you need a repair or if it is time to install a new boiler can be challenging. Follow the guide below and you should be on the right track:

Do you require boiler repair?
If you detect anything out of the ordinary with your boiler system, it is best to seek the assistance of a Gas Safe licenced heating engineer. But what are the most common signs that a boiler needs to be repaired? The following are the key symptoms that your boiler needs to be repaired:
Symptoms that indicate a boiler repair are as follows:
Whistling, kettling, or smashing noises from the boiler system

If your boiler shuts down on its own

If your boiler system has high or low-pressure

Uneven heat distribution in your radiators

If your boiler does not respond to thermostat settings
Is it time to replace your boiler?
Now that you know how to tell if your boiler needs to be repaired, let's have a look at some signs that it's nearing the end of its usable life. Unfortunately, due to wear and tear on parts as well as new technology that is generating more efficient and safer boiler systems, all boilers will need to be replaced at some point.

Symptoms that may indicate that your boiler needs to be replaced include:
If your boiler is more than 12 years old, you should consider replacing it.
If your boiler is frequently breaking down.
If you've seen an increase in the cost of your heating bills.
If you're considering purchasing a smart thermostat.

Is your boiler in need of repair or replacement?
Staying informed about your boiler system is a great way to cut your heating costs and boiler repair prices. If you follow the advice in this article, you will be taking the necessary steps to maintain a safe and efficient boiler in your home.
Choosing reputable heating engineers is another crucial stage in boiler maintenance. J M Plumbing & Heating is not only fully Gas Safe registered but also has extensive knowledge and experience in repairing and installing boilers in Redditch, Bromsgrove, and Solihull. Call J M Plumbing & Heating at 07817 927067 or fill out our short contact form if you have any questions regarding our boiler repairs or installations.