An annual boiler service ensures that it operates safely and effectively. A heating engineer will run a few inspections on your central heating system during a boiler service. But, what precisely does it entail? Our Gas Safe engineers have put together this guide to help you understand why your boiler requires servicing and what will happen during the service.

Want to book a boiler service in Redditch, Solihull or Bromsgrove get in touch with our gas engineers on 07817 927067.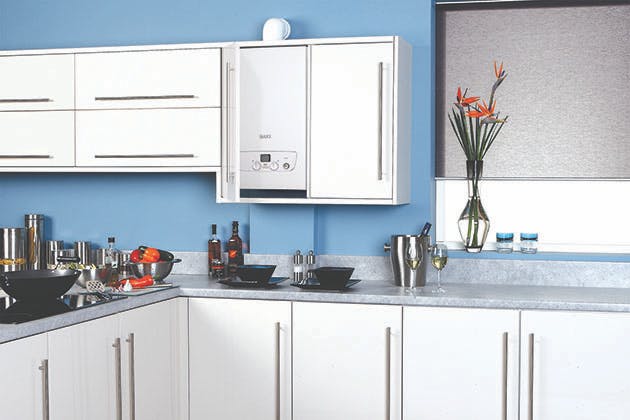 Why do you need a boiler service?

Your boiler should be maintained once a year. This will not only ensure that it runs efficiently and safely for the coming year, but it will also confirm any manufacturer's warranties you may have on the appliance. Regular maintenance reduces the likelihood of a breakdown and extends the life of your boiler.

What takes place during a boiler service?
Before we go into what happens during a service, you need to make sure that the gas engineer is qualified to do the job. If you have a gas boiler, the gas engineer must be registered with the Gas Safe register, whilst an oil boiler should be maintained by an OFTEC engineer. Before they begin working on your boiler, request to see their ID card.

Here are some of the procedures that your engineer may perform during their visit:
Visual examination - your heating engineer will ensure that the boiler continues to fulfil current regulations and requirements, as well as examine for any corrosion or leaks. They will also examine the flame in your boiler.
Removal of the boiler casing - they will next inspect the components to ensure that everything is in working order and clean the inside of the boiler. The heat exchanger, burner, main injector, and spark probe should all be checked.

Flue check - The engineer will do a flue inspection to confirm that there are no blockages in the flue terminals and that the flue is securely installed.

Gas pressure check - this will guarantee that your boiler is operating at the proper pressure.
Boiler fired up - this will allow the Gas Safe engineer to check for any working faults.

Do you require boiler servicing in Solihull, Redditch, or Bromsgrove?
Why not call us now that you're aware of how we can assist you in maintaining your boiler in good working order with boiler servicing in Solihull, Redditch, and Bromsgrove?
It's easy! You can reach us at 07817 927067 or jnmcmanus@hotmail.co.uk. Alternatively, you can use our website's contact form to send us a note, and we will respond as soon as possible.