One of the primary worries when installing a new boiler is how long the procedure would take. In this blog, we explain this process in more detail.

When your boiler breaks down during colder months can get stressful, especially when you are left without warmth or hot water until an expert can come out to fix it. At J M Plumbing & Heating, we understand the pressure of getting your boiler fixed as quickly as possible to get your heating back up and running. Still, this process can take longer if it needs completely replacing or if you would simply like to upgrade your existing heating system.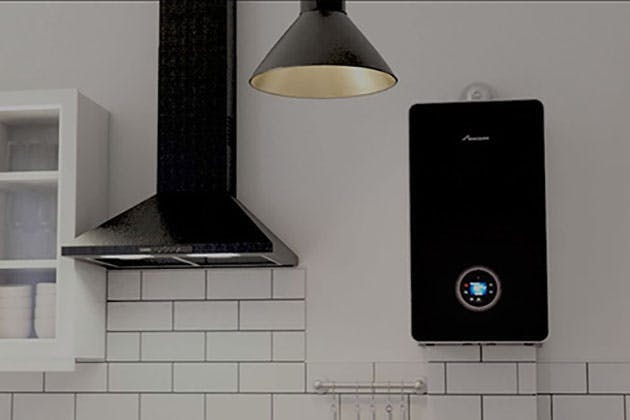 How long will it take to install a new boiler in my home?
Getting a new boiler installed can roughly take 1-3 days. This may change if the boiler is being relocated from one room to another, but for a straightforward boiler installation, for example, replacing a combi boiler with another combi boiler, we expect it to take one day.
The time it takes to install a new boiler can be long, and it is based on the kind of boiler you presently have, if you're switching to a different type, whether you want to move your boiler to a different location, and whether any extra work is required, such as installing entirely new pipes.
How long does a combi boiler installation take?
4-6 Hours

The easiest and fastest procedure for an installation is to replace your existing boiler with a newer updated version. When the task is over, heating engineers will clean up the debris and dispose of the old boiler and the packing for the new boiler.

How long does it take to replace a system or a regular boiler with a combi boiler?
Up to two days

If you presently have a conventional or system boiler and want to replace it with a combi boiler, this can take a few days to install. This is mainly because additional work is needed, such as removing any existing tanks and installing any new pipework needed.

Want to know more about our boiler installation services?
If you would like to know more about the process involved when you book a boiler installation service with us, please get in touch by calling us on 07817 927067 and our team will be happy to help.