Over the last few years, boiler manufacturers have made significant progress in developing more environmentally friendly boilers. Since April 2015, every new gas boiler installation in the UK has been required to be more environmentally friendly and efficient, marking a significant shift in the heating sector.
If you want to reduce your carbon footprint, you may reconsider your central heating system. This blog will look at some essential elements to consider when looking for a more environmentally friendly boiler. If you prefer to speak to our team, call us on 07817 927067.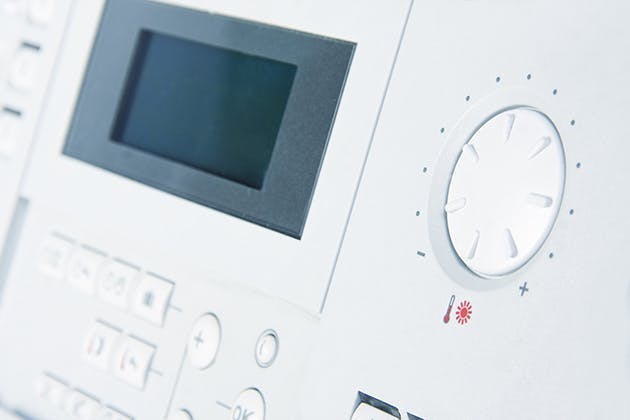 How Do I Find An Eco-Friendly Boiler?
Condensing Boilers
Many of the newer boilers are condensing boilers and have an ErP rating of A, indicating they have an energy efficiency rating of 92 to 94%. The higher the boiler's efficiency, the less impact it has on the environment and the less money it costs to run. Heat and hot water are produced by condensing boilers, which consume fuel to heat your house.
They achieve such high levels of efficiency by capturing heat from normally wasted 'waste' gases. The energy recovered from these gases may be used to keep the water in central heating systems warm, needing less energy to repeat the reheating process.

Energy Saving Trust
Boilers which are recommended by the Energy Saving Trust are known to be environmentally friendly. You can find out more about the boiler plan offered by Energy Saving Trust, to help you choose the right energy efficient boiler, by heading over to their website.

Gas Alternatives
Even though gas boilers are becoming more efficient as technology advances over the years, we will see a greater emphasis on alternative heating methods in the near future. All new residences built after 2025 will be equipped with low-carbon heating solutions such as heat pumps and heat networks. If you would like to know more, get in touch by viewing our contact details down below.

Speak to a qualified engineer
If you still are not sure which type of boiler is right for you, speaking to a knowledgeable engineer can help! They will be able to offer you their expert advice on choosing an eco-friendly boiler that meets your needs and requirements. Here at J M Plumbing and Heating, we are available throughout Birmingham, including Solihull, Redditch and Bromsgrove and you can get in touch by calling us on 07817 927067.