With the recent increase in gas prices, many people in the United Kingdom are concerned about their energy expenses. Here at J M Plumbing & Heating, we've put up a few tips to help you save money this winter.
Please contact us at 07817 927067 if you would like to talk with one of our expert heating engineers in Birmingham, Bromsgrove, Solihull or Redditch.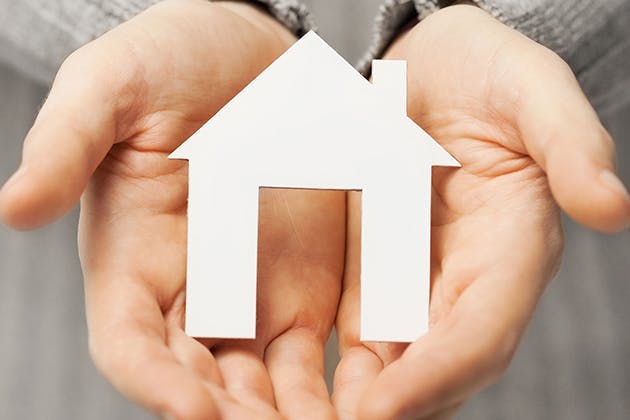 How to save money this winter
Change your energy provider
Even when gas costs are rising, it is still necessary to compare gas rates from several suppliers in order to find the best offer. So, if you're on a fixed tariff, make sure you transfer providers to prevent overpaying once the tariff expires.

Install a smart thermostat
Smart thermostats provide you with more control over your heating since you can programme when the heating and hot water will turn on and off. The most significant advantage of smart thermostats is that you can access the settings from your phone as long as you are connected to wifi or have mobile data.

Keep draughts at bay
Heat can escape through cracks in your doors, windows, or even flooring. Install draught excluders, insulating strips, and sealants to prevent heat from escaping via holes. This will help you save a significant amount of money on your overall energy expenditures.

Install insulation
Adding insulation to your home is the most effective strategy to save energy since it keeps your home warm in the winter and cool in the summer. Make sure the roof and walls are appropriately insulated to prevent heat loss.

Get financial assistance
You may have lately read in the news that gas prices have risen. The government has put together a few reductions to assist those who are having difficulty paying their energy bills. You can find out if you are eligible for government assistance by visiting gov.co.uk.

Contact a heating engineer
If you need professional advice and guidance from our heating engineers in Birmingham, Bromsgrove, Solihull, or Redditch, please call us on 07817 927067 and we would be pleased to assist you.