You want to get it right when purchasing a new boiler. When you get a new boiler installed, it should heat your home for many years. However, there are a few things you need to know when getting a new boiler installed, and we go through them in this blog!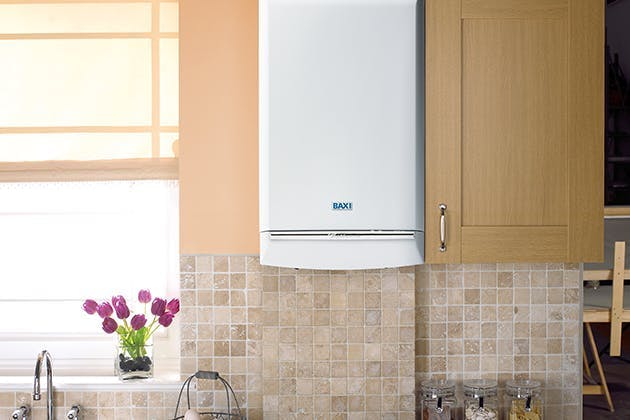 What you need to consider before getting a new boiler installed
Choose the right boiler
The type of boiler you choose is determined by the size of your home and your heating and hot water needs.
Combi Boilers
These are low-cost heating systems that do not require any additional tanks or cylinders, making it ideal if you have limited space in your home.

System Boilers
A system boiler is an excellent choice for households that have two or more bathrooms and significant demand for hot water. They do not heat water on demand; instead, they store it in a hot water cylinder. If your house has a high need for hot water and you have extra room to store the cylinder, it is definitely worth it.

Regular Boilers
They are the oldest boiler available and are typically seen in older homes constructed in the 1960s and 1970s. Regular boilers also heat water for storage in a cylinder. However, they also require a feed and expansion tank on top of the cylinder.
Because boilers do not receive water directly from the mains, this tank is installed in the loft and feeds cold water down to them. They also require a vast pipe network. They are only advised for houses that already have this boiler type installed
Research the best boiler brands
Once you've determined which sort of boiler is best for your house, you'll need to choose a model from one of the numerous UK boiler manufacturers. Some of the best boiler brands include:

- Baxi
- Ideal
- Worcester-Bos
- Vaillant
- Viessmann
At J M Plumbing and Heating, our heating engineers across Birmingham, Redditch, Solihull and Bromsgrove will be happy to guide you through choosing the best boiler brand for you and your home. Get in touch by calling us on 07817 927067.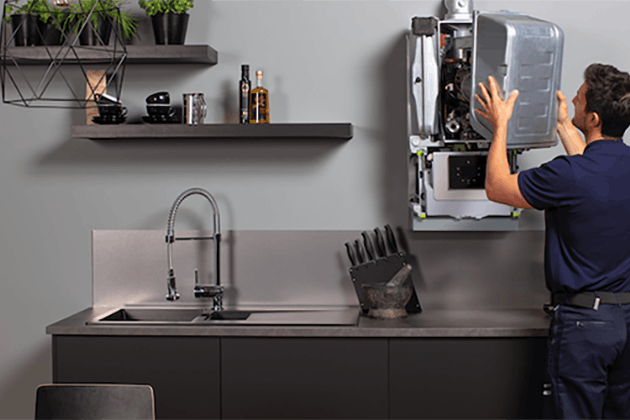 Choose the right boiler size
It is critical to get the boiler size properly. The boiler size is simply the power of the boiler, this is measured in kilowatts (kW). The size of your home and the number of people in your home will help decide the appropriate output for the boiler.
It is critical to get the output rating properly. This is because if it's too low, it won't be able to satisfy demand, and if it's too high, your heating expenditures will increase too.

Set your budget
Setting and having a budget frequently dictates decisions for many individuals. As a result, it's critical to establish a budget and, more significantly, to keep to it. The cost of a new boiler is determined by various factors, including:
- Manufacturer, make and model
- Type of boiler
- Rating of output
Aside from the expense of the boiler, you'll also need to consider installation. Boiler installation costs might also vary significantly due to factors such as:
- Rates imposed by the installer
- How difficult it is to install the boiler
- If the boiler is being relocated
We highly recommend getting quotes from various heating companies so you can get the best price possible. Get a free estimate on a new boiler with us at J M Plumbing and Heating to help you start planning.
Speak to a heating engineer
If you would like to know more about our boiler installation services in Birmingham, Solihull, Redditch, Bromsgrove and the surrounding areas, get in touch with our team by calling us on 07817 927067 and we will be happy to help.