If you're considering having your current boiler changed, repaired, or serviced, or would simply like to get a brand new boiler installed, ensure sure the heating specialist you select is Gas Safe registered.
There are several reasons for this, which we will discuss in this blog. Continue reading to learn more, or contact us at 07817 927067 to talk with one of our expert heating engineers.

What is the Gas Safe Register?
In the UK, heating engineers who offer gas services are required to complete training. This is because carrying out gas services could be dangerous if not done correctly. Once they have completed the training, their information is stored on the Gas Safe Register.
This is simply an online database that contains information on all engineers who have completed the training needed to ensure safe gas work. They are properly qualified to provide gas services that are in accordance with all applicable rules and regulations.

Here at J M Plumbing & Heating, we are Gas Safe registered. Simply ask us to show you our Gas Safe ID and we will be happy to show it upon request.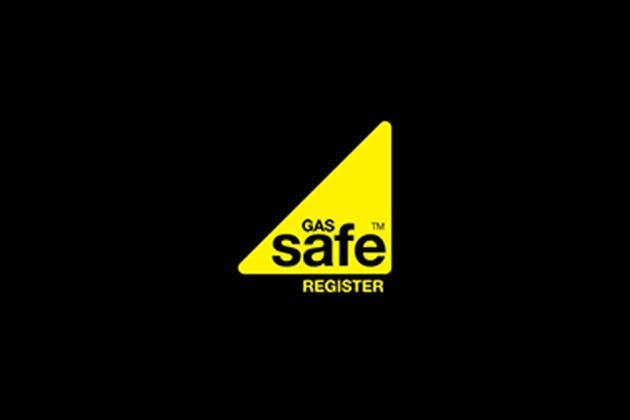 Why is it important to hire a Gas Safe Registered
Safety
As a homeowner, safety should always be your top priority, regardless of your budget or what's wrong with your current boiler system. Even when they develop minor faults, boilers and gas appliances can be quite harmful when not handled correctly. Gas boilers have the potential to leak carbon monoxide, can get overly pressurised and, in the worst-case situation, explode.
These dangers can strike without notice, and correctly diagnosing them often needs a skilled eye, which is why hiring a Gas Safe registered engineer can be valuable and give you peace of mind.

Fully Trained & Qualified
They have all of the necessary qualifications and experience to be a Gas Safe registered engineer. Their work is also frequently inspected to ensure that it meets the required requirements and is up to the Gas Safe Register standard, so you can be assured you are getting the best service at all times.

Speak to a professional
Speak to our Gas Safe registered engineers across Solihull, Redditch and Bromsgrove by calling us on 07817 927067 and we will be happy to help. You can also get in touch with our team by messaging us using our contact form and we'll get back to you shortly.