Over time, boilers tend to become unreliable and inefficient. The reason for this is because they are constantly working and have a number of moving parts which are important when it comes to heating your home. Depending on how many years you have had your boiler, it is a good idea to start thinking of getting your existing boiler replaced with a new reliable and efficient one.
There are a few things that your need to know about before getting your boiler replaced and our engineers have covered in all in this guide!
Everything you need to know about replacing your boiler
How often does my boiler need replacing?
There is no fixed answer for this as the number can vary however, boilers that are very well maintained and of good quality, they should last for up to 15 years or more. The time is heavily dependent on the type of boiler you have and how regularly you spend maintaining it.
How much does it cost to replace a boiler?
The price of getting a new boiler is determined by a number of factors, including the type of appliance you select and the installation itself. Various types and sizes of boilers can cost a lot of money, especially if you choose any add-ons. You'll also have to consider how much a heating professional would charge to install the new boiler for you. Make sure to get a free quote on a new boiler before you decide on a specific type of boiler, simply speak to our team to find out more.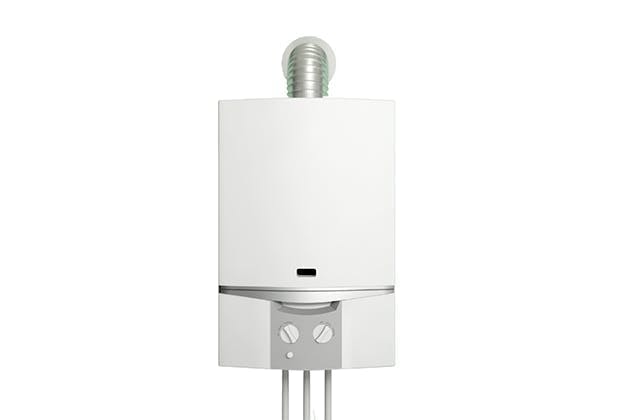 Does my boiler need replacing?
If your boiler breaks down completely and cannot be repaired by a qualified Gas Safe registered engineer, you will need to get it replaced. However, this may not the only reason to think about getting your boiler replaced. Here are a few more signs which indicate it's time to switch to a new boiler.
Frequent Breakdowns
If you are experiencing frequent boiler breakdowns, the chances are that you need to think about getting your boiler replaced. The reason for this is that the costs of repairs could get expensive in the long run and uneconomical to run.

Increased Energy Bills
Newer boilers are far more energy-efficient than older types. Modern A-rated condensing systems have an efficiency of over 90%, whilst G-rated versions have an efficiency of 70% or below. According to the Energy Saving Trust, replacing a G-rated boiler with a new A-rated condensing one may help save a lot on your monthly heating bills.

Difficulty Finding Replacement Parts
One of the drawbacks of owning an old boiler is that finding new components to repair and maintain it can be difficult. If you start noticing it is becoming difficult to find the parts you need, it may be time to switch to a newer model.

Does my home insurance cover boiler replacement?
There are some home insurance policies that provide boiler failure coverage as a regular feature, but this may be something that you have to pay extra to add to this form of financial protection. If your boiler is unable to be repaired, your insurance may cover the cost of a replacement unit. We highly recommend that you read your home insurance policy's conditions carefully to understand what can be covered.

Want to know more?
If you would like to know more about new boiler installations, get in touch with us by calling us on 07817 927067. Our heating engineers are available across Redditch, Bromsgrove, Solihull and the surrounding areas.